(909) 937-7011 MAIN
(949) 351-1239 SALES
(909) 937-6873 FAX


1150 South Etiwanda Ave
Ontario, CA 91761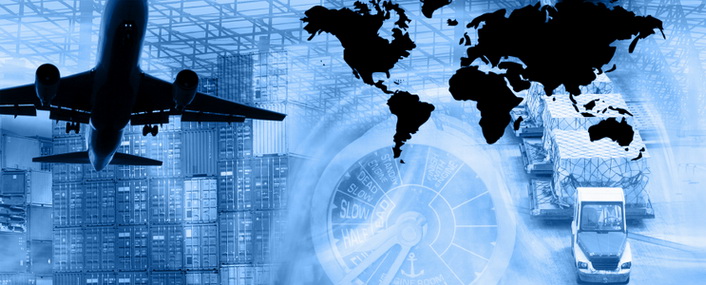 WHY US...
PEACE OF MIND, NO EXCUSES, JUST SERVICE
We are your ultimate 3rd Party Logistics provider that posses an East Coast urgency with a West Coast facility. Global One Logistics is your final destination on the 3PL circuit. By joining the Global family, results are tangible and instantaneous.
You will see:
| | |
| --- | --- |
| | Immediate elimination of charge-backs. |
| | Aggressive approach to inventory controls. |
| | Rapid turnaround time from Pick-Ticket allocation to same day routing and shipping. |
| | Coordinated strategies to identify and track inbound containers for hot orders that must ship with no exception. |
| | Most importantly, the ability to harness and direct the resources of our organization on a moments notice to meet your needs in the fast pace Apparel environment. |
WE ARE YOUR ELITE UNIT IN THE SUPPLY CHAIN
At Global One Logistics, motivation, drive, and the constant pursuit of excellence begin at the ownership level. With over 30 years of extensive experience as a senior manager at the helm of apparel companies, our employees fully understand the efforts, deadlines, and challenges to design, produce and ultimately land your goods at our facility. Global One is here to support those efforts and ensure your investment is intact.