(909) 937-7011 MAIN
(949) 351-1239 SALES
(909) 937-6873 FAX


1150 South Etiwanda Ave
Ontario, CA 91761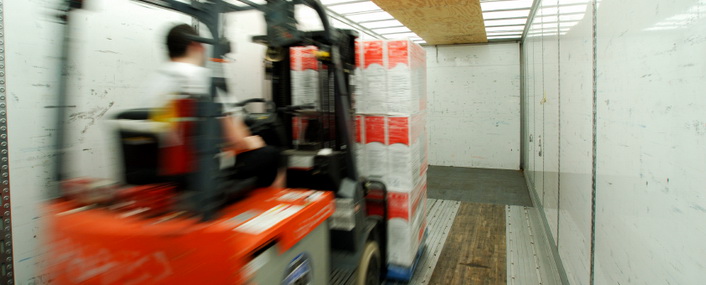 SHARED (MULTI-CLIENT) WAREHOUSING
In Today's market, strategic management of inventory levels, costs, and design is critical to the viability and competitive edge of an organization. The shared warehousing solution provided by Global One Logistics benefits our customers with 3 distinct advantages.
FLEXIBILITY
CAPITAL PRESERVATION
FOCUS ON CORE COMPETENCY
FLEXIBILITY
The ability to expand or contract space, labor, and equipment on a seasonal basis without incurring additional costs or penalties.
CAPITAL PRESERVATION
The ability to retain profits while bypassing capital investments in short/ long term building leases, machinery, IT systems, and human resources.
FOCUS ON CORE COMPETENCY
Allows customers to focus resources on business segments of design, production, and sales while Global One supports and drives the end phase of your supply chain.